Despite the many jokes the media makes about star couples, there are some love lessons we can learn from celebrities! So they might not all make the best decisions when it comes to their career, relationships or money. But, there are quite a few celebs who have been around the block and can offer us some solid advice on what to do and what not to when it comes to love. Take a peek at some of these love lessons we can learn from celebrities. You might be surprised at what you learn!
1

Opposites Really do Attract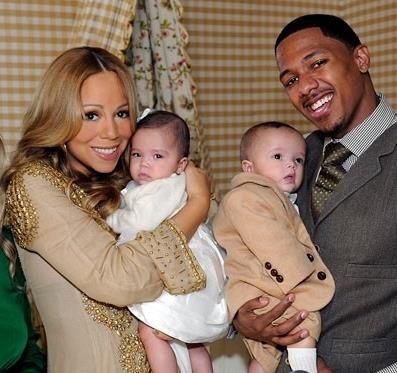 Love lessons we can learn from celebrities can be good or bad, but one thing's for sure, opposites attract! How many times have you seen celebrity couples who you never expected to see together? Although we relate easily to those we have a lot in common with, sometimes in relationships we seek out someone with the opposite personality to sort of balance us out. Some prime examples of this is Mariah Carey and Nick Cannon, Harrison Ford and Calista Flockhart and Mary-Kate Olsen and Oliver Sarkozy.
2

Don't Trust a Guy Who Loves to Gossip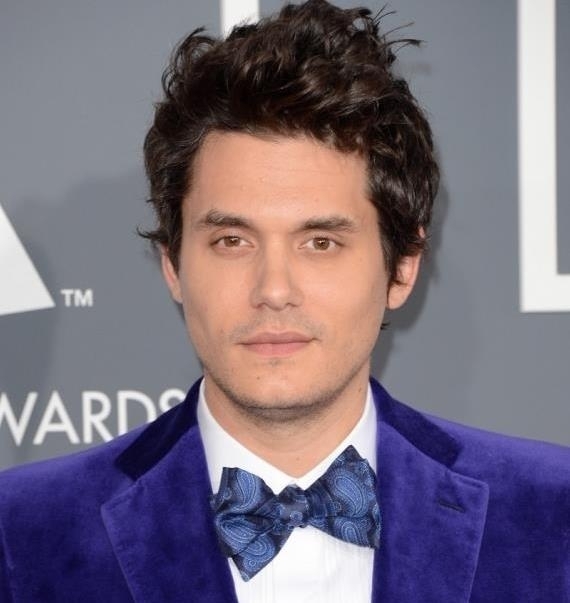 Everyone loves to gossip, but if you're interested in someone who likes to kiss and tell, run the other direction! Case in point, John Mayer and Russell Brand. Both of these guys have been pretty open about their exes and sex lives and not in a good way. Take it from all of John Mayer's exes and Katy Perry. Guys who kiss and tell are nothing but trouble!
3

Support One Another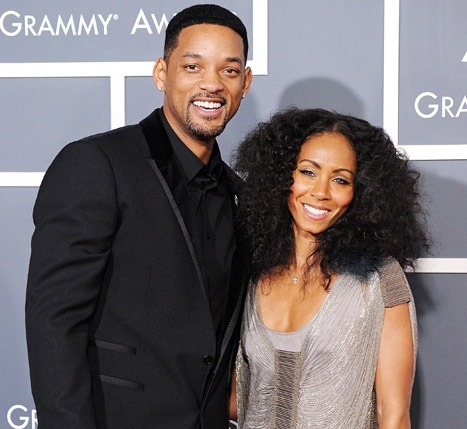 Another one of the great love lessons from celebrities is to have each other's backs. Sure, there are some celeb couples who aren't all that encouraging of one another, but there are some who are truly support one another through it all Brangelina have a big family yet they remain loyal one another and back each other up in parenting duties. Jada Pinkett Smith reports starting a relationship with Will Smith's oldest son Trey's mom in order to make their blended family work.
4

It's Okay to Keep Secrets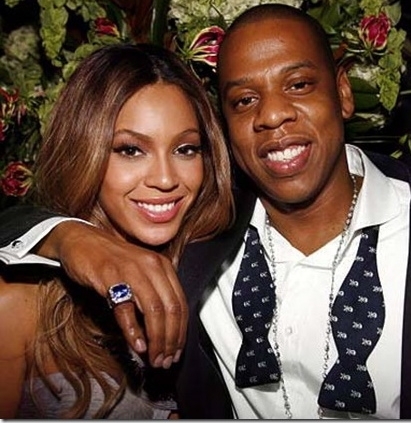 It's natural to want to dish about your relationship once in awhile, but it's also perfectly okay to keep things private! Take it from power couple Jay-Z and Beyoncé who kept their relationship private for years before they went public. You also won't catch them doing reality TV or showing much of Blue Ivy or their private lives except on rare occasions. Don't be afraid to keep the details of your relationship under wrap. It might help you the two of you grow even closer!
5

Keep the Focus on the Family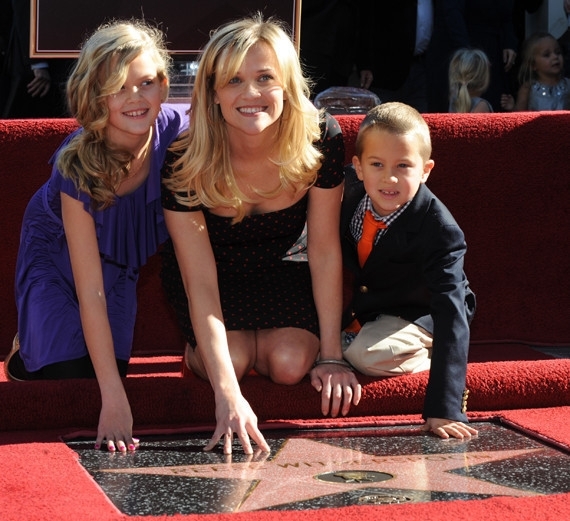 It might seem like many celebs are focused on themselves most of the time, but stars like Halle Berry and Reese Witherspoon stay focused on their families and what's best for them. It's pretty common to see photos catching these celeb moms out with their kids for play dates or school events. And although Berry and Witherspoon have been through breakups since they started their families, they maintain a relationship with their exes for the kids!
6

Find Ways to Spend Time with One Another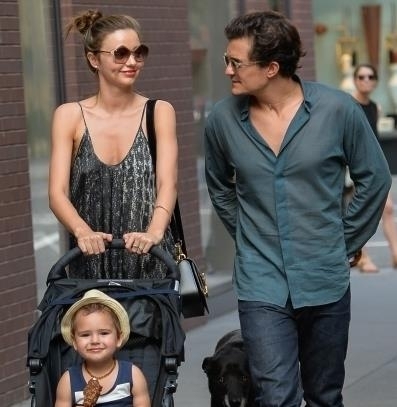 Another celebrity love lesson we can all benefit from is to find ways to spend time with one another despite busy schedules. We might not be as busy as a celebrity, but life can get hectic with all of our responsibilities. That doesn't mean relying on technology or social media to maintain the relationship! Take a cue from couples like Miranda Kerr and Orlando Bloom or David and Victoria Beckham. Both couples have separate careers but still find time to be there for one another and spend time with their partner. Orlando Bloom has played photographer to Miranda Kerr and you can spot David at Victoria's fashion shows.
7

Breakups Don't Have to Be Bad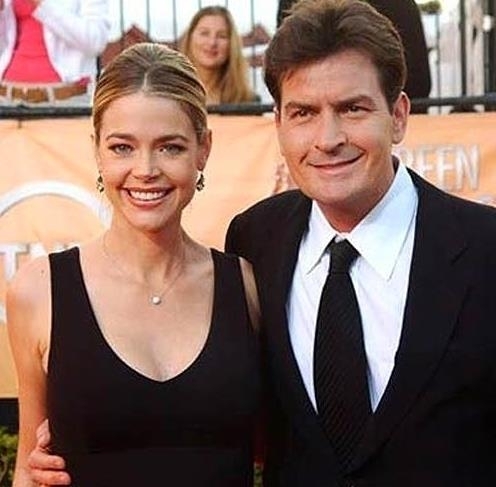 After a breakup it's easy to write off your ex and want nothing to do with them. But some celebs are able to get past all the drama and still be cordial with their exes even after they've moved on. A great example of this is Bruce Willis and Demi Moore or Denise Richards and Charlie Sheen. Both of these couples have remained friends and have remained supportive of one another even though they're no longer involved. We don't all have to be BFFs with our exes, but it's nice to be able to still be friendly with someone you were once so close to.
Did you think you would ever take love advice from a celebrity? No one is perfect, but some Hollywood couples have managed to stay happy and stick together through thick and thin, and that's something you've got to admire! Who is your favorite celebrity couple?