I'm sure we can all appreciate the need for TV shows to unwind to. Given all the things we as women do in a given day-make lunches, get the kids dressed and off to school, run errands, cook, clean (and that's in addition to working outside the home)-it's no wonder we need some time to cool down. Frankly, sometimes I don't want to think. I just want to laugh, drool over hot men and be entertained. If you're in the same boat, here are some of my favorite TV shows to unwind to. You can find usually find them in syndication or online if you miss them "live." DVD and Netflix are also good places if you ever want to "binge-watch" on a bad day. I'm including IMDb links just for kicks and giggles.
1

Raising Hope, Fox

"Raising Hope" is one of my favorite TV shows to unwind to, mostly because it's just so strange. IMDb sums up the crazy in one line-"Jimmy becomes a single parent to an infant after the mother he had a one-night stand with ends up on death row." It's created by the same people who made "My Name Is Earl" and even references that show- "Hey, you know that guy who had that karma list he kept carrying around? This says he finished it."
2

The Soup, E!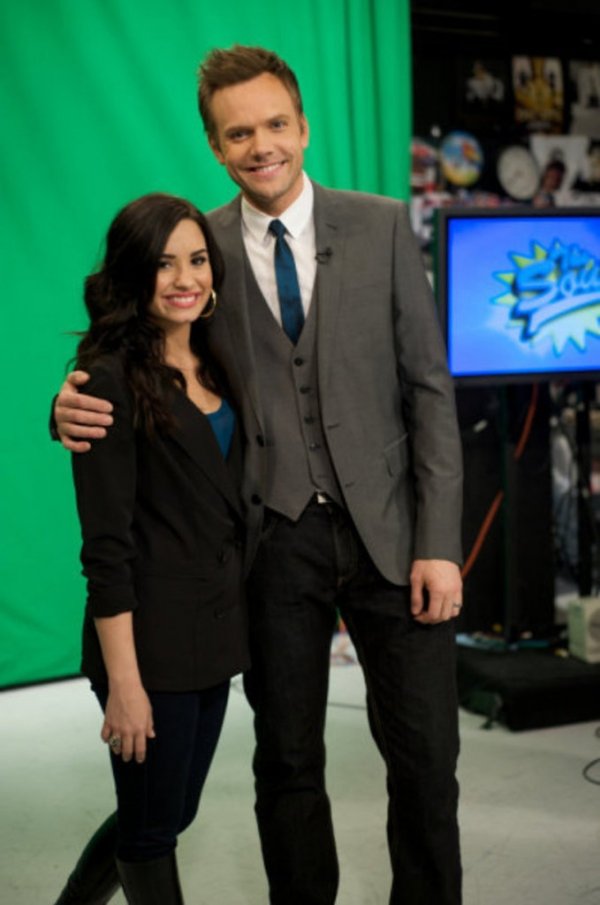 Originally just about talk shows, this half-hour program features comedian Joel McHale making snarky comments about pop culture using a mixture of reality-show and entertainment news segments. If you like the format, there's "Tosh.0" (Comedy Central) for internet videos and "The Wil Wheaton Project" (SYFY) for science fiction/fantasy. You can find out more on IMDb.
3

Devious Maids, Lifetime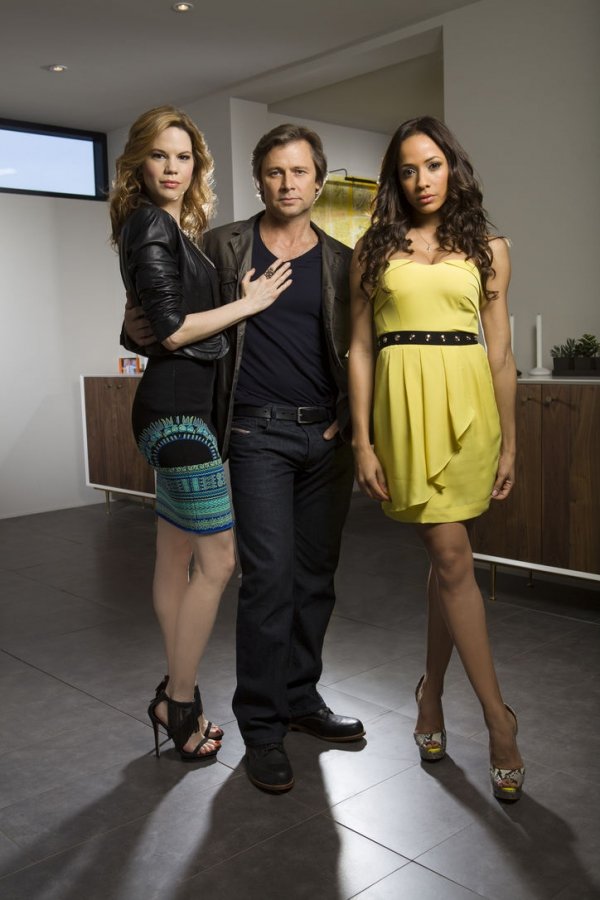 If you liked "Desperate Housewives" (another good "unwinding" show), you'll like this show as it is produced by the same person. The premise is based on a Mexican telenovela about a close-knit group of Latina housemaids and their rich, eccentric employers. It starts off with a fellow maid being murdered, so it has a "whodunit" element along with the usual affairs and sex appeal you'd find on a nighttime soap. It's very addictive in a "dirty-secret, dark-comedy" way. Learn more on its IMDb page.
4

Drop Dead Diva, Lifetime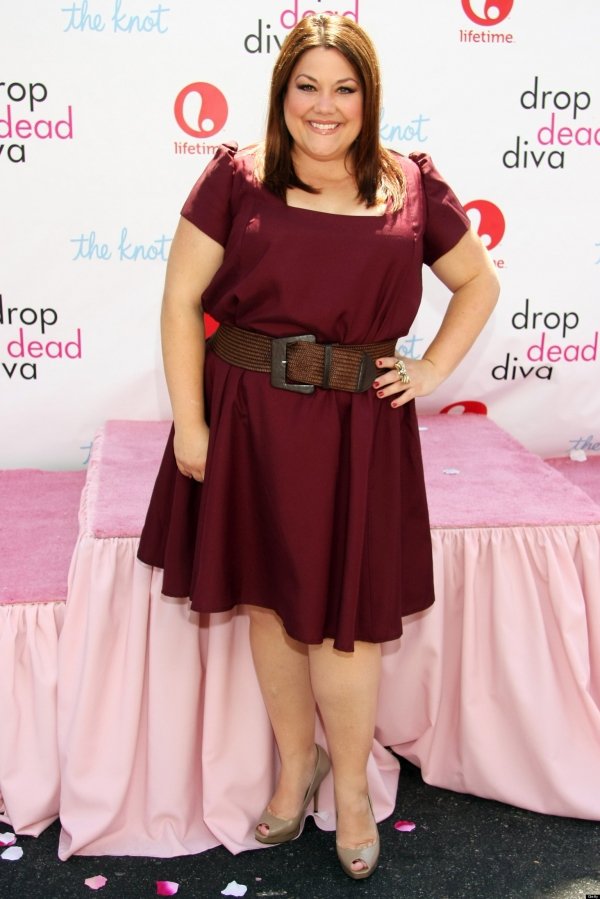 I've said it before and I'll say it again-I love this show. It has a very unique premise-an airheaded-yet-sweet model dies and ends up going back to earth in the body of a lawyer who died at the same time. I love the way her guardian angel and her best girlfriend are the only ones who know what's going on and kind of stumble over everything as the model navigates the lawyer's life. The fact that the model's (rather hot!) former fiance works at the same firm adds drama, but in a very light-hearted way. See more at IMDb.
5

Here Comes Honey Boo Boo, TLC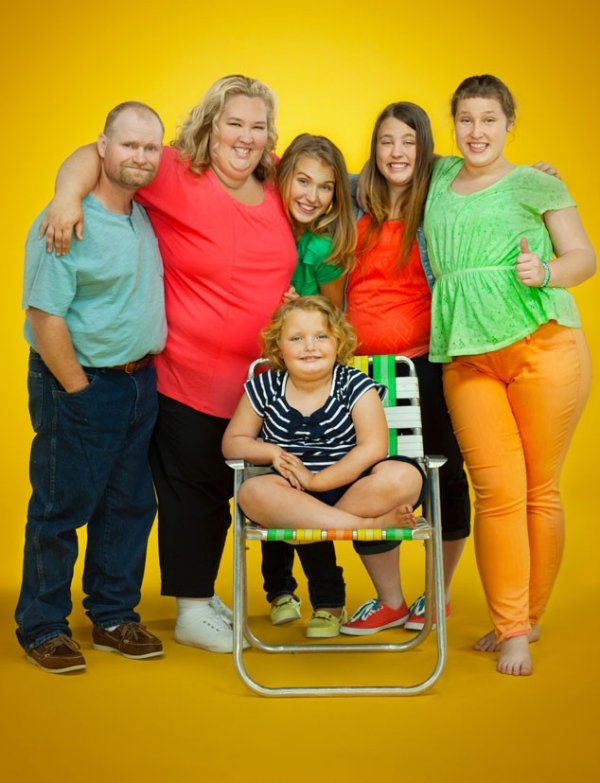 I know I panned this show in a previous post, but this sort of "day-in-the-life" setup is just the thing if you want some mindless entertainment. It's fun to see how other people live, especially if they love to ham it up for the camera the way Honey Boo Boo does. Plus, she's cute. Check out the IMDb page for more info.
6

Arrested Development, Fox/Netflix Originals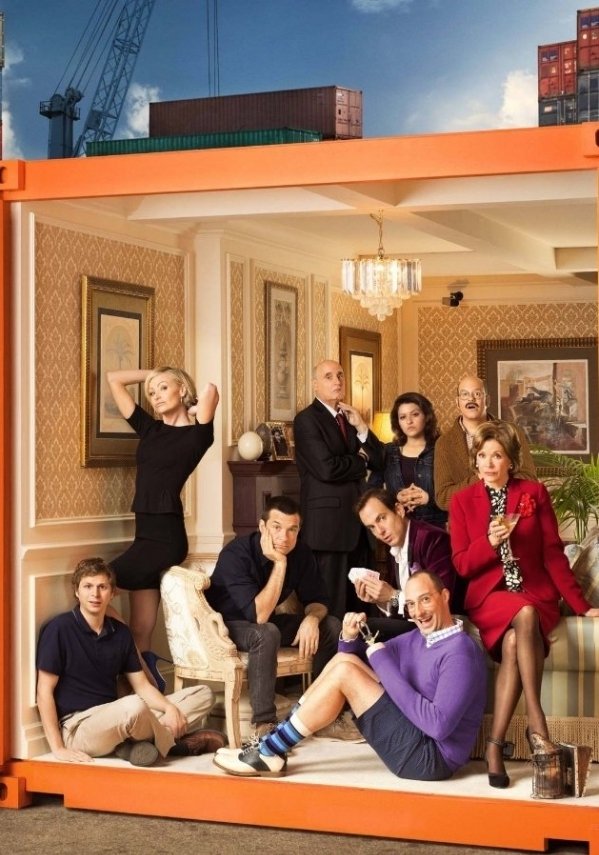 If you want a sitcom that's just plain weird, this is your show. Jason Bateman-all grown up-is the level-headed son who moves in with his wealthy, wildly-dysfunctional family after his father gets sent to prison for embezzlement and all of their assets are frozen. It's told in a reality-show narrative format. New episodes are on Netflix now, but you can probably find the older ones on sites like TVDuck or ProjectFreeTV. Check out IMDb too.
7

Sitcom Reruns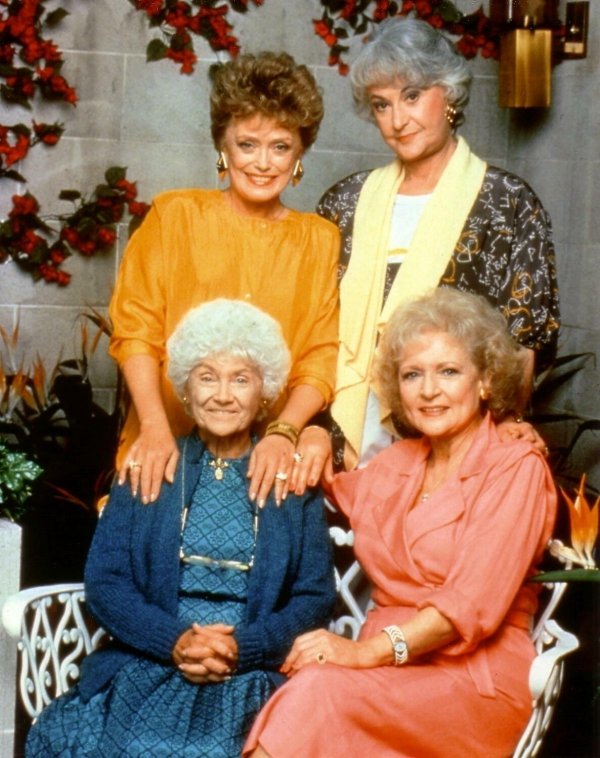 No list of TV shows to unwind to would be complete without mentioning old sitcom reruns. "The Golden Girls," "I Love Lucy," "The Love Boat," "The Cosby Show"-reruns of basically any sort of comedy or light-hearted drama. There's the "nostalgia" element, but you'll probably notice things you missed the first time. Netflix is full of them, as is the TVLand network. A Google search or the two TV sites I mentioned above will likely prove fruitful too.
I know I've left out a lot of great TV shows to unwind to, but there are so many that it would take me days-perhaps weeks!-to list them all. What are some of your favorites?