Share
I don't know about you, but I couldn't help but fall in love with these TV geeks/movie geeks. There's just something very lovable about them, and in some way, we can all find something to relate to. Not to mention that they always find themselves in hilarious situations. There are actually SO many TV geeks/movie geeks but these are a few of my favorites. Check them out and then let me know which geeks are your faves!
---
1

Sheldon Cooper (Big Bang Theory)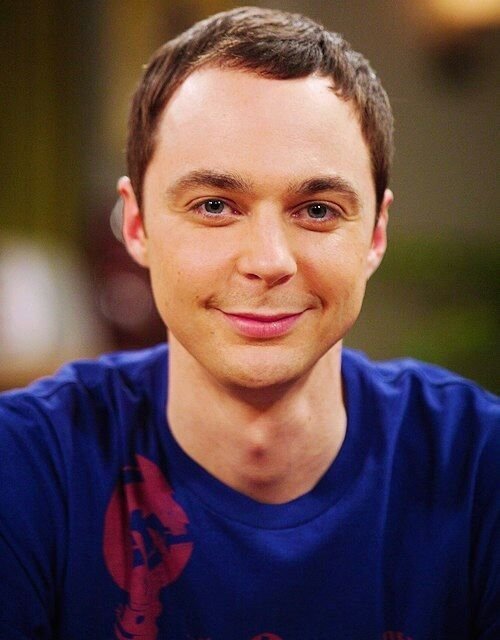 I mean, this is an obvious choice for the list, right? Sheldon is my favorite character on the show! He's super witty and can pretty much make you laugh with anything he says. Sure, the show centers around other geeks too, but I think Sheldon's got them beat. I can't help but constantly root for Sheldon! Plus, Jim Parsons is just incredible. The list for TV geeks/movie geeks just keeps getting better!
---
2

Neal Schweiber, Sam Weir, and Bill Haverchuck (Freaks and Geeks)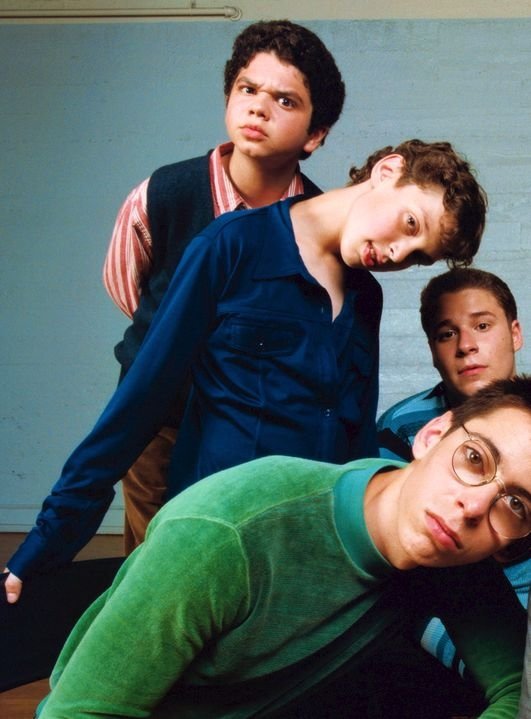 These boys just might be my favorite geeks, ever. They're absolutely hilarious in Freaks and Geeks. My personal favorite is Sam Weir, but together, the trio will have you cracking up 24/7. It didn't make sense for me to add them separately on the list because it's a whole package deal! If you've already watched Freaks and Geeks, which one is your favorite? P.S these boys have grown up to do other comedically gold projects!
---
3

Nelly Yuki (Gossip Girl)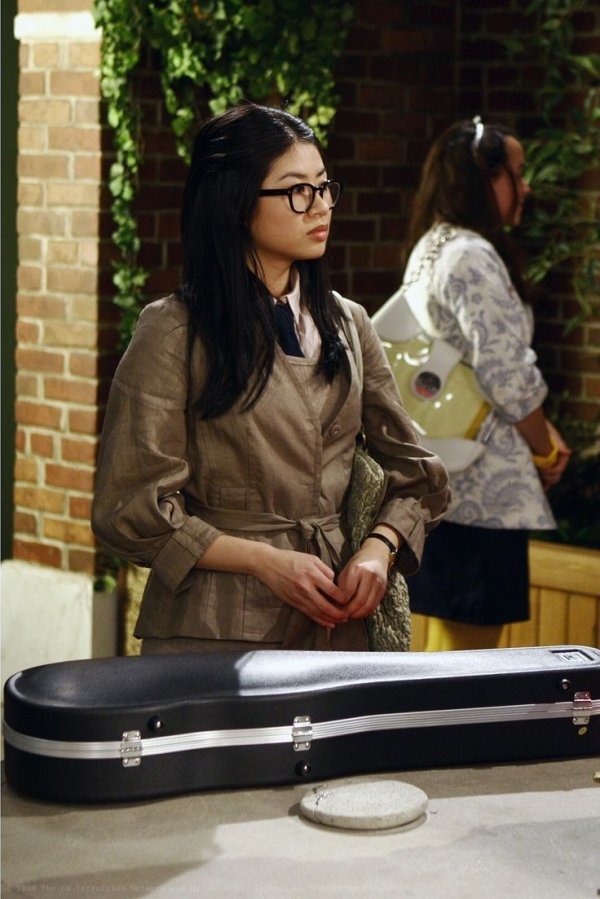 How could I not include Nelly Yuki? I mean, any time a character is referred to by their full name, they're usually hilarious. Nelly Yuki tried so hard to fit in with the "in" crowd but things just never worked out. It was always all about school, school, school. That is, until season 6, where Blair Waldorf was now looking to Nelly for help. Plot twist, huh?
---
4

Michelle Flaherty (American Pie)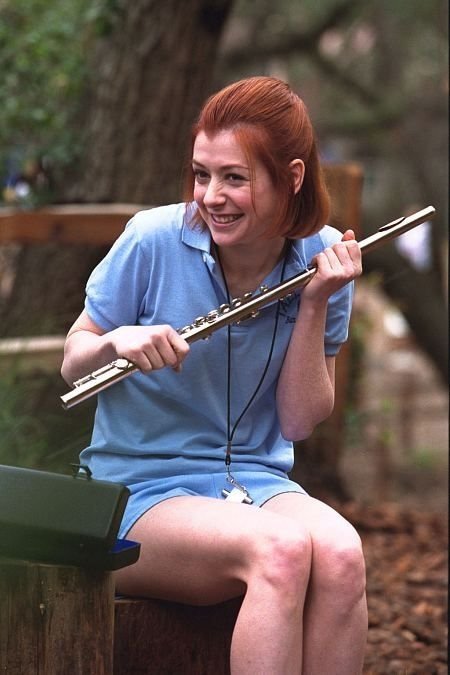 Remember that one time at band camp? Alyson Hannigan is an awesome actress! Pretty much any character she's played is a lovable geek. She's adorably geeky in American Pie, and as Lilly in How I Met Your Mother. What's been your favorite role of hers?
---
5

Josie Geller (Never Been Kissed)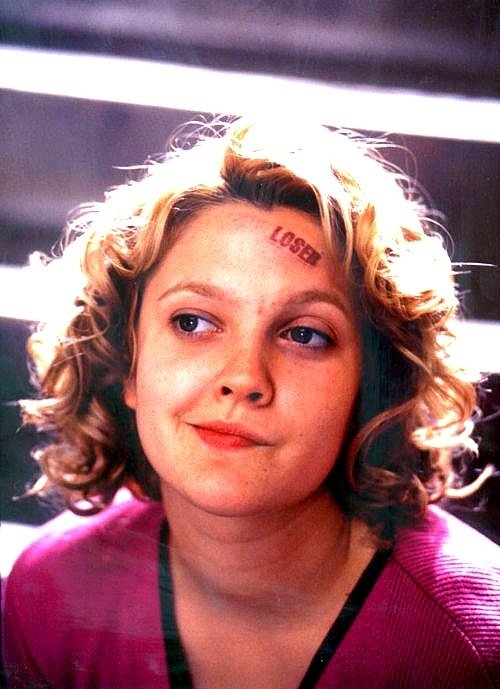 Let's be real, Drew Barrymore can do no wrong. She played a newspaper copy editor who goes undercover at a high school. She vows not to relive her "geeky" years, but we all know how that turned out. This one of the sweetest rom-coms! Be sure to check it out if you haven't already.
---
6

Hermione Granger (the Harry Potter Series)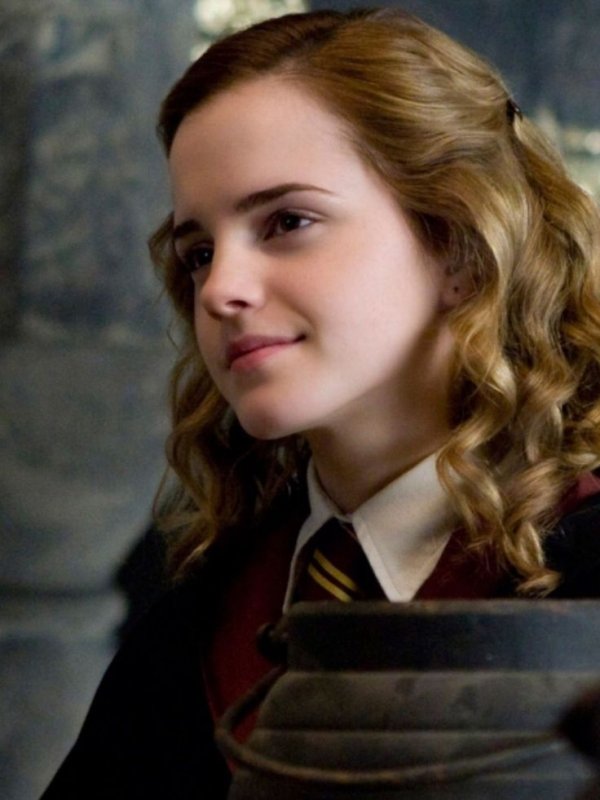 As fierce as Hermione is in the last few Harry Potter movies, we all remember her as the geeky one in class who always asked too many questions. However, we couldn't help but love this know-it-all. Throughout the movies she taught one very important thing. Never be afraid (or ashamed) to be who you really are, no matter how much teasing you may get for it. Oh, and also that being a witch would be awesome!
---
7

Carlton Banks (the Fresh Prince of Bel-Air)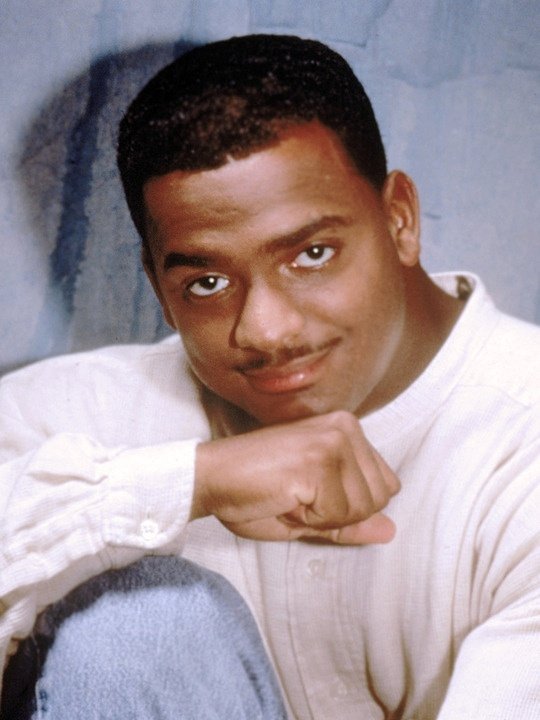 Who didn't love Carlton? He even had a signature dance move! Which yes, I still come across people who break out into the "Carlton dance". His outfits were very geek-chic, but let's not forget what might his geekiest moment - bleaching his hair and dressing up as Macaulay Culkin for Halloween!
---
8

Dwight Schrute (the Office)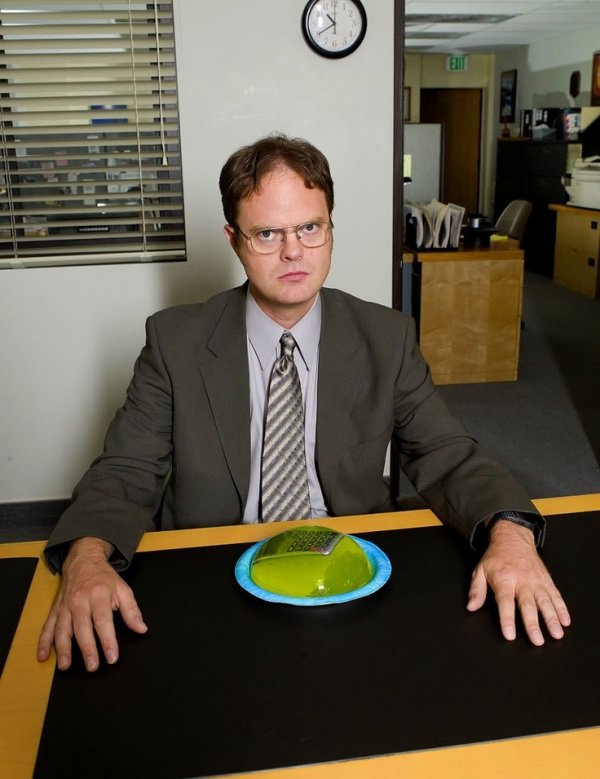 Oh my gosh! Don't get me started on Dwight! He's one of the funniest TV geeks. If you're not into The Office, you should be. There are some pretty geeky people working there, but Dwight takes the cake. His glasses, hair, witty remarks ... everything! It's perfect.
---
9

Fogell (Superbad)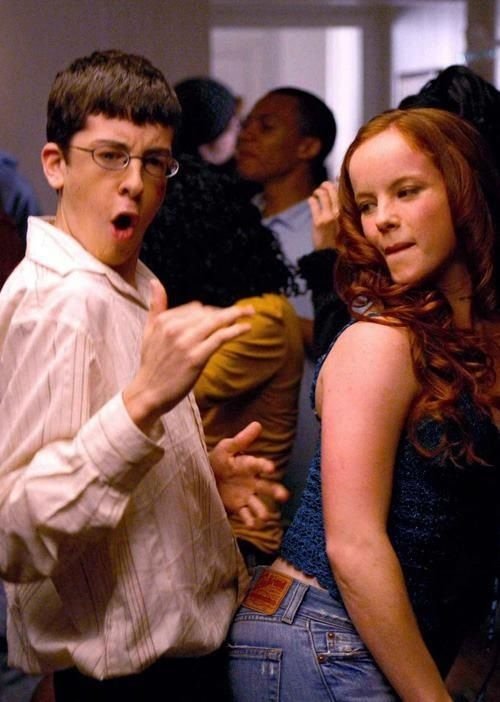 We all fell in love with McLovin ever since he pulled out that fake I.D. and wore that crazy vest. I mean, how could you not love him?! For a major geek, he had a pretty wild night at this party, though. You go, McLovin!
There you have it! These 9 TV geeks/movie geeks are my absolute favorites. Of course, there are SO many more out there. Which geeks are your favorites?
More