Share
The best celebrity memes prove that you don't have to be a cute cat to enamor the internet. You just have to be a millionaire who is constantly photographed. Eventually someone will capture a shot of you that's worthy of a silly caption or two, and you might even go viral. Here's a look at some of the best celebrity memes making the rounds on the web:
---
1

RYAN GOSLING'S "HEY GIRL"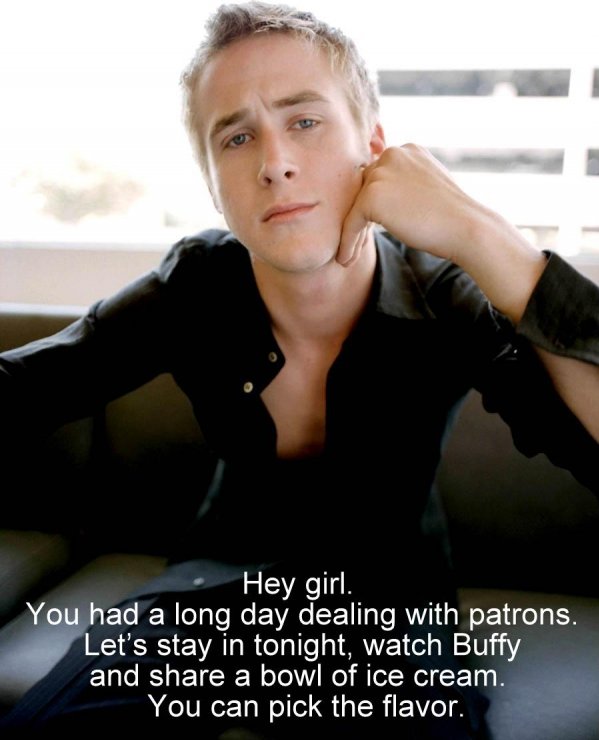 This isn't just one of the best celebrity memes on the internet—it's also one of the sexiest. Basically the meme consists of different photos of Ryan Gosling accompanied by fake Gosling quotes about life and love. Some of them (sort of) became real Ryan quotes when MTV asked the actor to read them aloud in 2010. Here's an example of something Ryan would say about reading your copy of "Fifty Shades of Grey": "Hey girl, I always use a bookmark. I would never dog-ear your pages, girl." How sweet is that? See also: Ryan Gosling Won't Eat His Cereal.
---
2

BEYONCE'S UNFLATTERING PHOTOS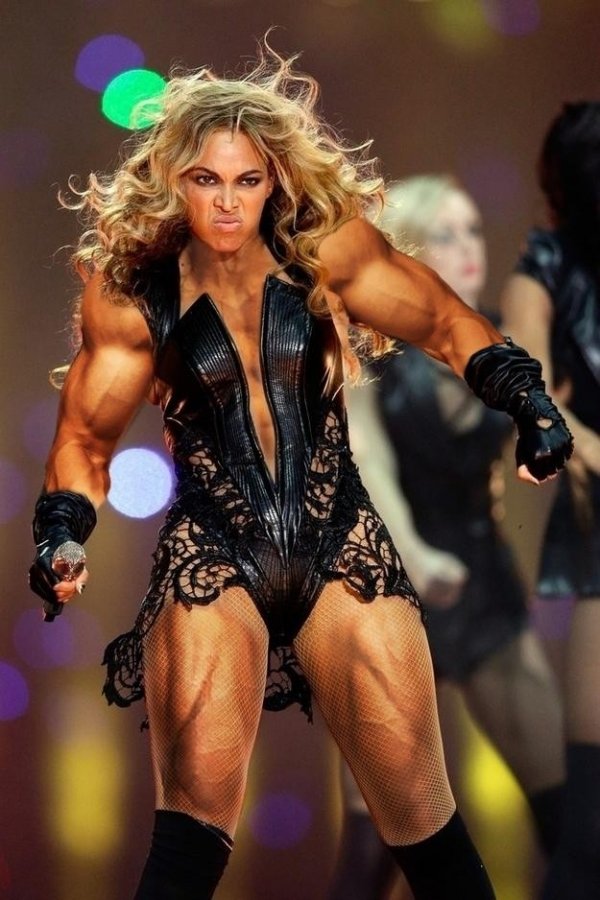 Remember when Sasha Fierce's fierceness exploded at the Super Bowl in the form of freaky facial expressions? Beyonce's publicist tried to remove photos of Beyonce's unflattering faces from the internet, and things got cray when the internet found out about this. Instead of being wiped from the web, they went viral. Queen Bey then got the photoshop treatment, becoming everything from the Hulk to a zombie. I guess the lesson here is that it's impossible to get rid of anything once it's on the internet.
---
3

KANYE WEST'S IMMA LET YOU FINISH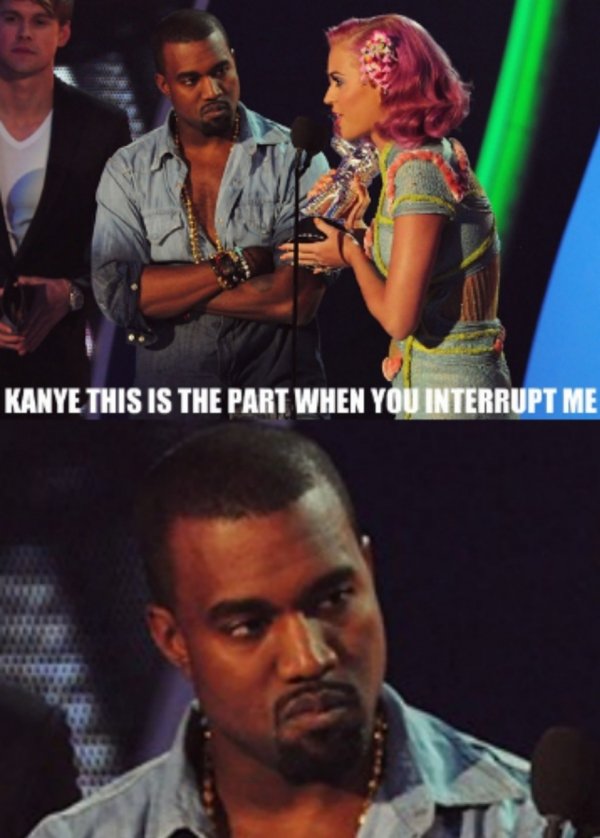 Beyonce also played a part in the creation of this meme. At the 2009 MTV Video Music Awards, Yeezus interrupted Taylor Swift's acceptance speech to do what he does best: Rant. "Yo Taylor, I'm really happy for you, Imma let you finish but Beyonce had one of the best videos of all time…one of the best videos of all time!" he proclaimed. This surreal moment became the talk of the internet, and it wasn't long before Kanye was interrupting other people, as well as animals and fictional characters. For example, he interrupted Keyboard Cat to tell him that Rick Astley had one of the best internet memes of all time, and he interrupted "Family Guy" character Stewie to tell him that "Hey Arnold" had the best football head of all time. Hopefully he didn't interrupt Kim Kardashian's birth to tell her that Beyonce had one of the best babies of all time.
---
4

LEONARDO DICAPRIO'S STRUTTING LEO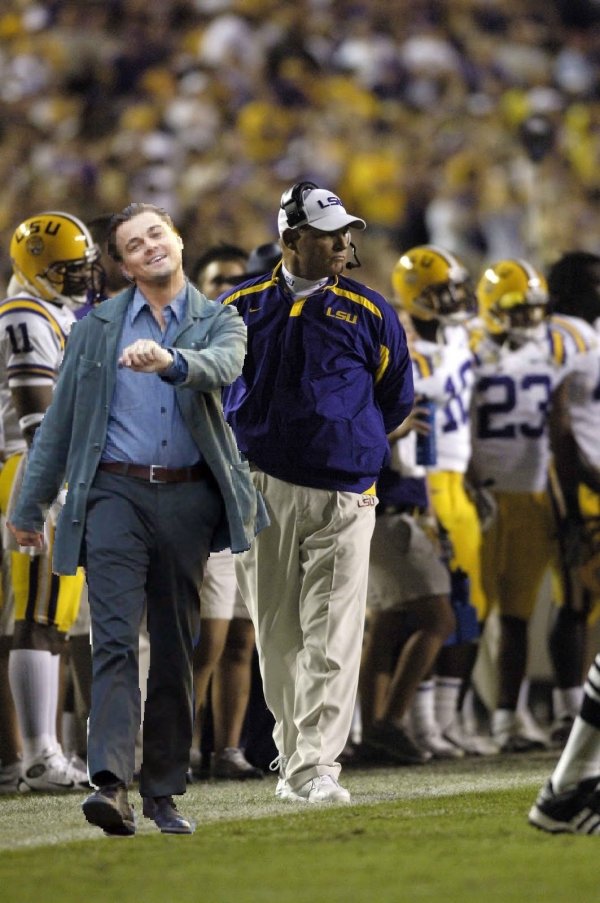 Leonardo DiCaprio is a serious actor, but this doesn't mean that he never looks silly. In 2009, a photo of Leo smiling and "strutting" on the set of "Inception" captured the attention of the internet. The jolly ol' chap was then photoshopped into various locations. He strutted through Beyonce's "Single Ladies" video, where he managed to out-fierce Sasha Fierce, and he even walked on water with Jesus. The meme is hilarious because Leo just looks so darn happy (must be all that model-dating that he does).
---
5

SAD KEANU REEVES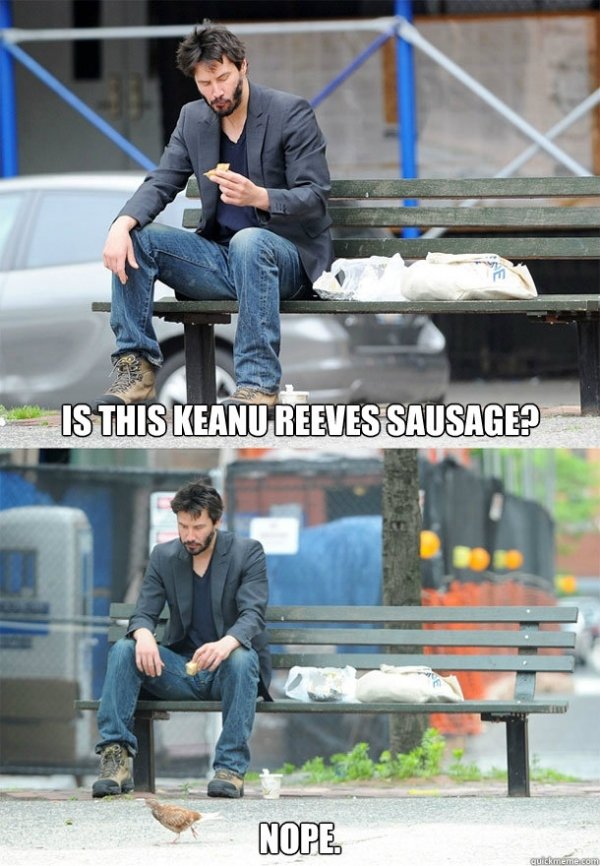 While Leo captured our hearts by looking like he was walking on air, Keanu caught our attention by eating a sandwich in despair. In 2010, a paparazzo photographed Keanu Reeves sitting on bench and looking all down in the dumps while eating his lunch. Sad Keanu soon started popping up everywhere. He got his hair cut by Edward Scissorhands, hung out with Forrest Gump, and joined "The Breakfast Club." Strutting Leo even jaunted through the original Sad Keanu photo. Stephen Colbert got Keanu to pose for the meme live during his appearance on "The Colbert Report," but the actor couldn't quit giggling. It's nice to know that he's not so sad after all.
---
6

SCARLETT JOHANSSON FALLING down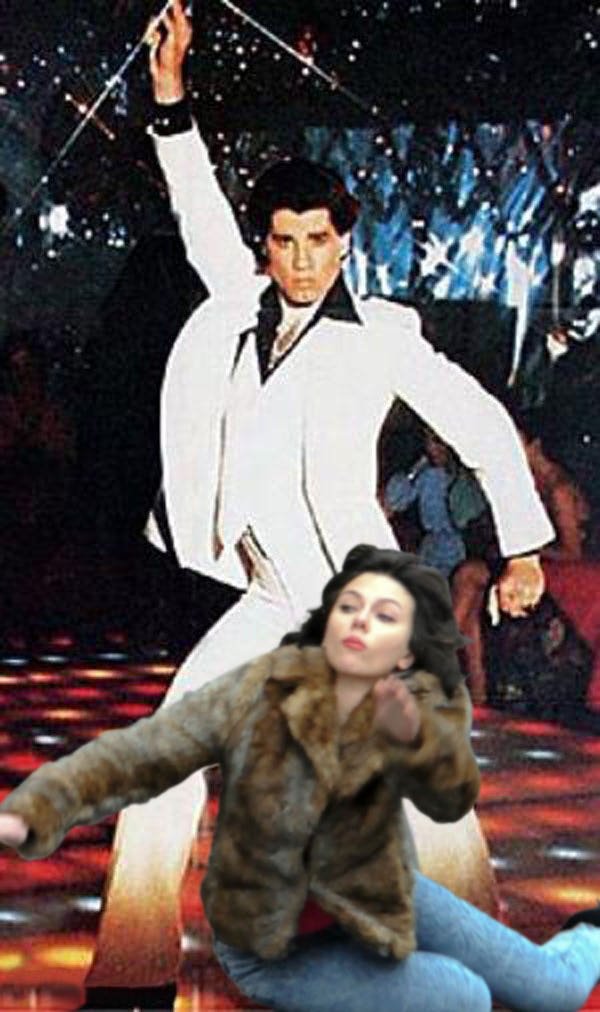 What's so funny about Scar-Jo falling flat on her face? Maybe it's the serious expression she sports as she unsuccessfully reaches out for something to grab onto before she busts. Or maybe people love it because it proves that beautiful people aren't always perfect—sometimes they have trouble walking just like the rest of us. Whatever the case may be, the meme became a thing late last year. Poor Scarlett fell into the mouth of the "Star Wars" Sarlaac, on top of Miley Cyrus's head, and into Robin Thicke's crotch. And of course she also had to fall in front of Sad Keanu.
---
7

NIC CAGE is EVERYONE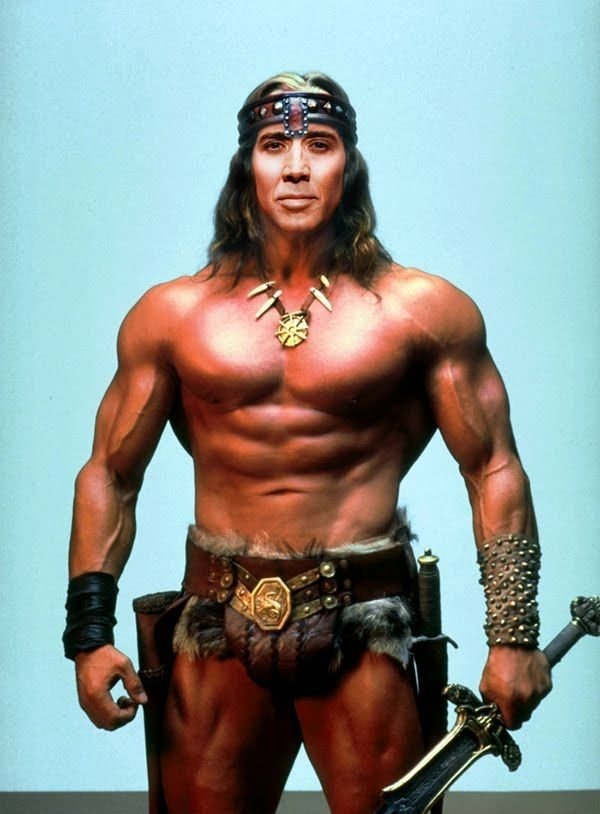 At this point, Nicolas Cage might be more meme than man—the internet is absolutely obsessed with him. There's even a whole blog dedicated to photoshopping the actor's face over the faces of everyone else who has ever been photographed. He's been Cinderella, Voldemort, Justin Bieber, and all of the celebrities listed in the memes above. There's also un-photoshopped evidence that he might be a time-traveling vampire. Other Nicolas Cage memes include the Cage Rage video and the "My hair is a bird – your argument is invalid" photo.
Celebrity memes are definitely strange things. Somehow they manage to mock the stars while also paying tribute to them in a strange and silly way. So what are your favorite memes that feature celebrities?
More