Share
It's that day of the year again. Funny, it's the same day every year. Your birthday. Family and friends will call all day to wish you happiness, health, success and whatever else you want. But what do you want to do this day? Maybe you already have a tradition that you don't want to break or maybe you are actually planning something new every year. Here are some suggestions for ways to spend your birthday.
---
1

House Party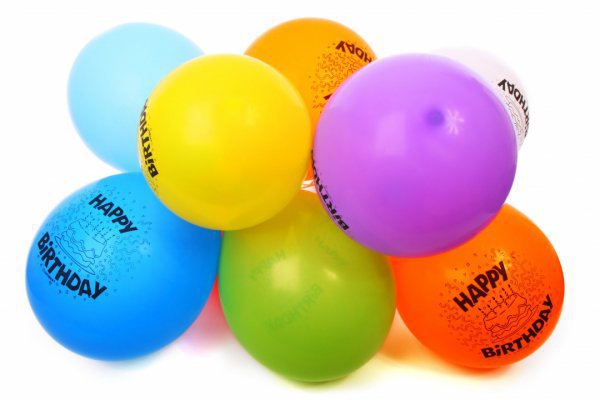 Call some friends and family over, get some drinks and some snacks, maybe a cake, and remember how it used to be when your parents were throwing you a party at home when you were young. Make sure to inform your neighbors a few days earlier. The people that you are going to invite are under your control. Maybe only your family and throw a quiet dinner, maybe only your girlfriends in which case, grab some movies to watch with them later as well, maybe a mixture of male and female friends so there should be music and maybe even some fun board games. It might sound old-fashioned but a house party can be fun.
---
2

Party outside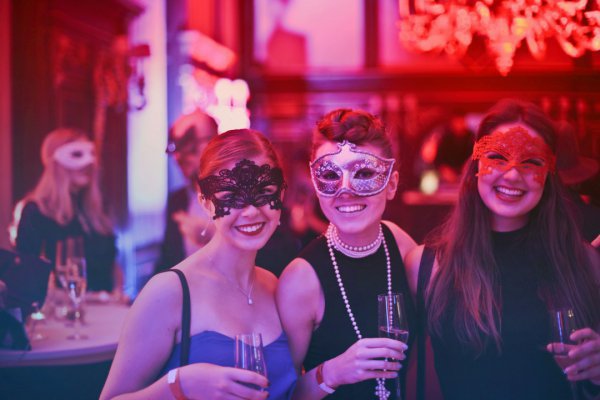 If you don't want to be left with a house that will certainly need some tidying up the morning after, invite your friends out. From a bar, to a restaurant, a theme park, a bowling alley, the options are limitless. Pick something fun that guarantees that everyone will have a great time. Partying outside can be less stressful than throwing a house party since you won't have to worry about snacks, drinks etc.
---
3

With Your Significant Other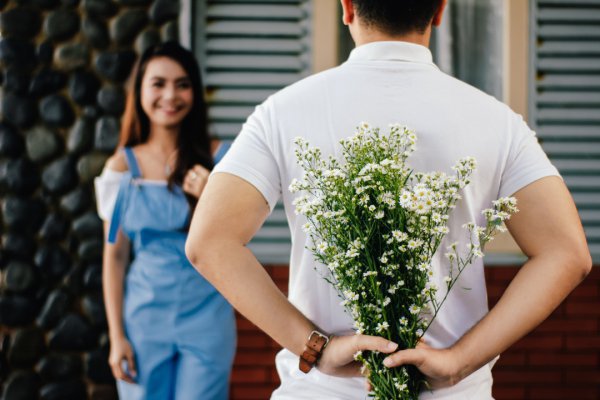 If you are a romantic soul you might want to spent your birthday with your partner. Again you have the option of staying in or going out and who knows, maybe he or she has their own plan in mind and you might be in for a surprise. A romantic dinner at home or at a restaurant, maybe even going to the movies ... since you are together you will have a great time.
---
4

Back Home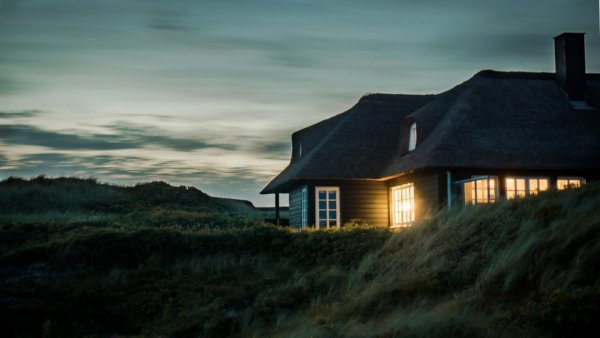 A lot of people move away from the city they were born to. You never know where life is going to take you after all. So maybe this year for your birthday, you can choose to go back home, spent some time with your family, sleep in your childhood bedroom, and maybe catch up with people you used to know from back when you were a child. Plus, if you actually go home, there is the small possibility of a homemade cake. Who can resist that?
---
5

Doing Something You Always Wanted to do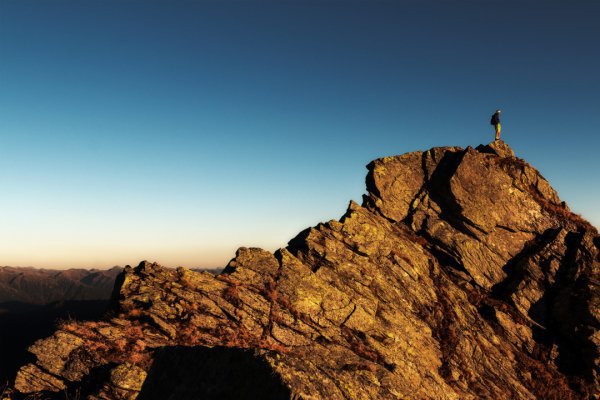 No time like the present, they say. Maybe your birthday is the best time to do this little (or big) thing you always wanted to do. From extreme sports to spending a day volunteering, your choices are again limitless. It is your day, so do what you want to do.
---
6

Take the Day to Spoil Yourself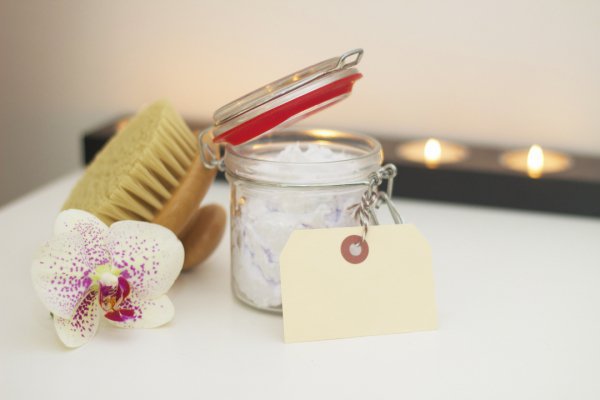 Sometimes with all the stress from work and other commitments we forget to just stop for a moment and take a breath. Well, what better chance to do that than your birthday? Treat yourself to a long bath, go to a spa, spend some time shopping for something to gift to yourself, and end your day relaxing at home.
---
7

Take a Trip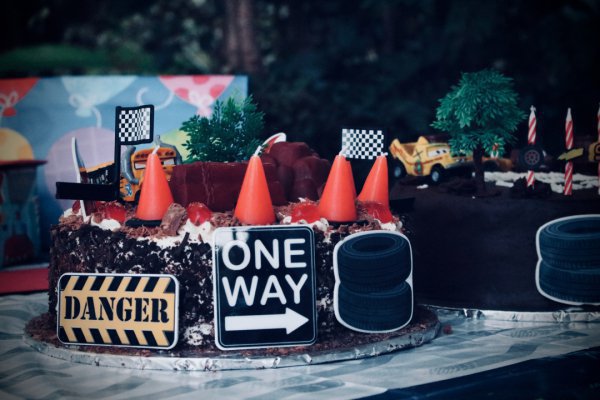 It is only one day but maybe it is enough time to take a small trip to a nearby town. Grab your partner or a friend or even go by yourself and take a small trip out of the city and away from your stressful daily life. You will see new places, maybe meet new people, take a taste of a culture that might be different to the one you are living in. Just pick a close destination so you will have the time to drive there and back without any stress. With good planning you can make it.
---
8

Do Nothing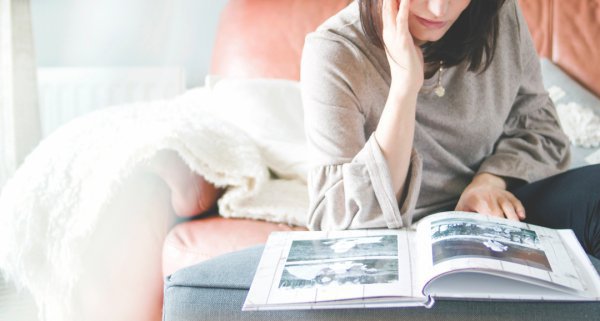 A lot of people don't celebrate their birthday anymore, whether because they don't want to or even because they sometimes might be too busy or too tired to do so. If you are lucky and you don't have to work on your birthday, hang around in the house in your pajamas, watch some movies or TV series, or read a book and just enjoy the silence. Some people might think that this is just sad but maybe you just need that day to be lazy.
No matter how many candles are on that cake, there are no rules that say you have to spend your birthday in a specific way. You can choose to do whatever you want to and no one can tell you differently. You have been running around all year, trying to balance your work with your personal life and other commitments. So you definitely owe this one little day to yourself. Take it and happy birthday!
More